Hello friends!  I am offering you my very first solo giveaway today!  It is sponsored by the AMAZING Etsy shop, Olive + Birch.  If you aren't familiar with it already, go check it out:  Olive + Birch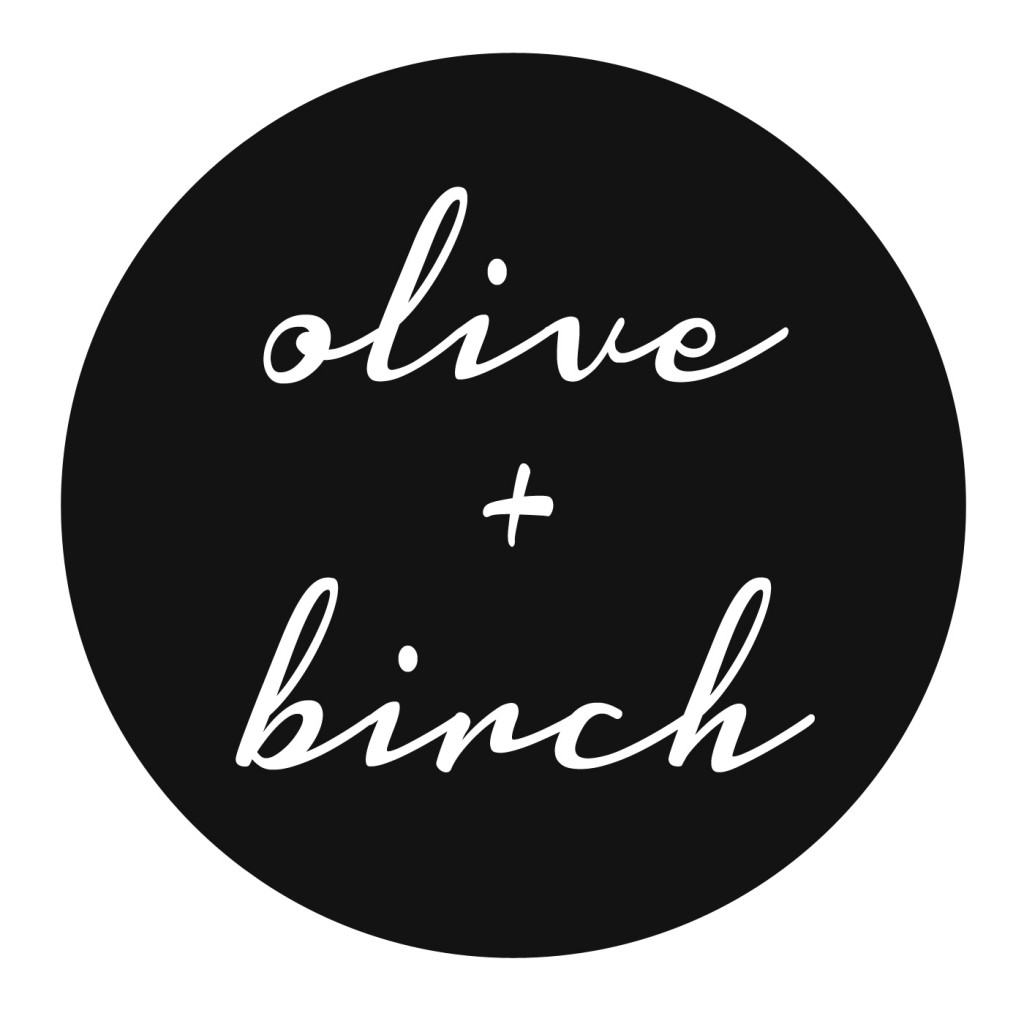 I purchased my amazing state prints from Olive + Birch.  You may remember them from my family room reveal.   See them there on the wall?  Aren't they fabulous?!  I had them printed at Costco and popped them into Ikea frames.   They allowed me to fill a HUGE wall with art at a very affordable price.  Needless to say, I am a fan!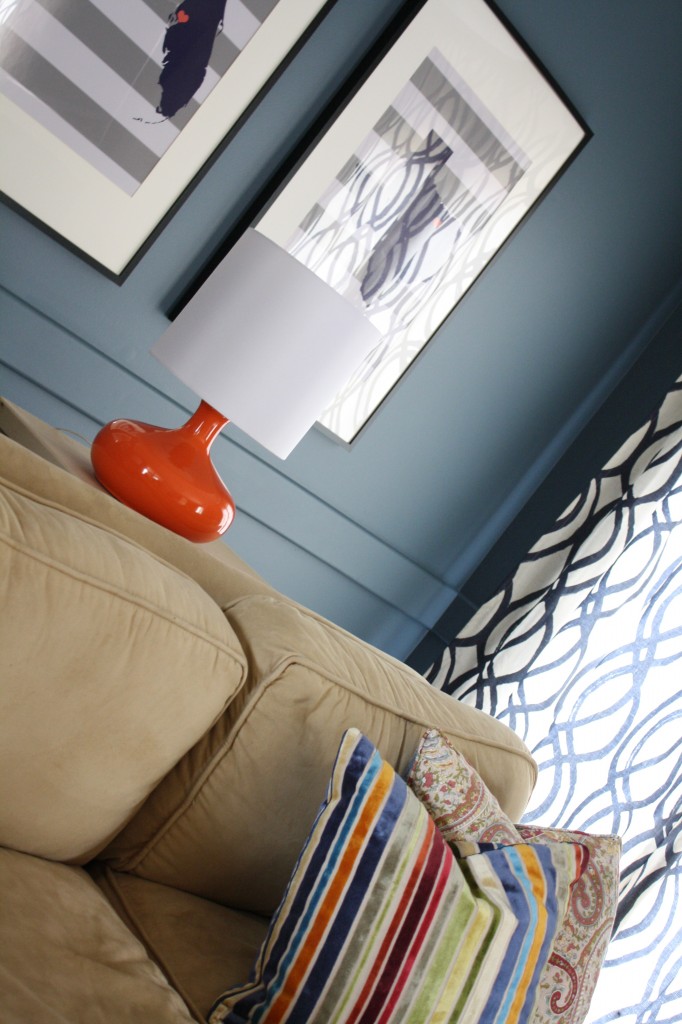 As it turns out, lots of you are fans of the prints, too!  I have received COUNTLESS questions about where I purchased the prints, so I approached Alyssa at Olive + Birch about offering a giveaway and was so excited when she wanted to join in!  She is generously offering one free digital print to 3 lucky readers!
As you can see, I chose prints of all the states Joe and I have lived in, apart and together.  I chose a striped background and chose grey, navy and orange and my color palate.  But the choices are endless.  For example, you could go with a moroccan background and a green state:
Or red and grey stripes with a white state:
Check out all the background and color options you have to choose from!
And the state prints are just the tip of the iceberg!  There are so many other fun prints in the Olive + Birch shop.  There are so many others that I love, like this custom wedding date and monogram print:
And if you are looking for an adorable print for your kid's room, check out this print inspired by one of my favorite books, Where the Wild Things Are:
While you are here, I have an EXCITING announcement!  I am a member of the 2014 Contributor Team over at the FABULOUS blog, Reasons to Skip the Housework!  I am so excited and honored to be part of such a fabulous team!  You can check out all the details here!   Now, what are you waiting for?!  Enter for your chance to win a digital print now!