Hey friends! In case you haven't heard, we are shuffling rooms around here. My office headquarter (affectionately referred to as "HQ" around here) is moving downstairs to our girls' old playroom so that they can move into separate bedrooms (necessitated by the fact that Avery keeps waking Attley up too early in the mornings). Sooo…. I have a whole new room to design and I want YOUR help. WOOO HOOO!
So far, we have moved the old playroom to a section of our family room (you can see a sneak peek of that in this post) and have painted. Here's what it looked like after we emptied the room.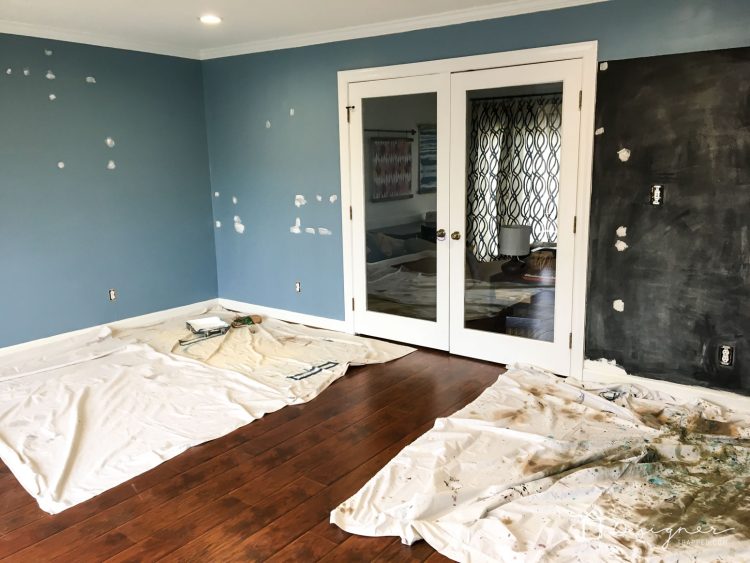 And here's what it looks like now. It's a totally blank slate. I need your help to make it pretty! So, please help me design my new office March Madness style!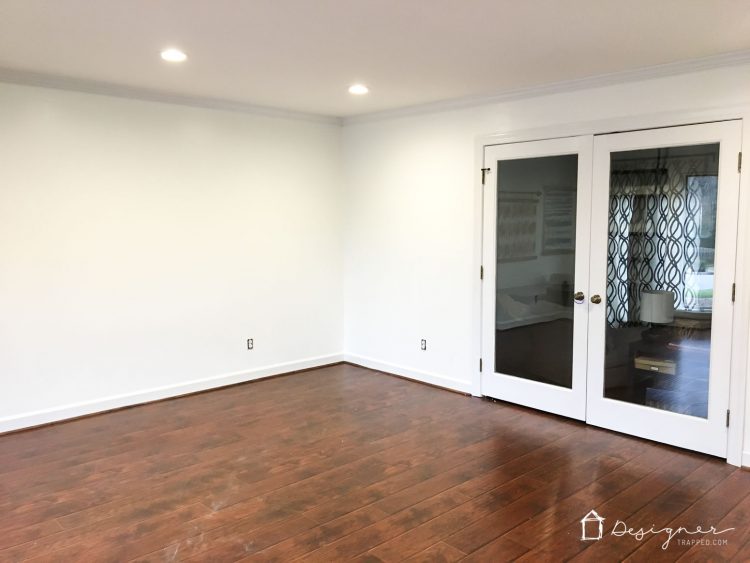 So, here's how it's going to work. Every week, you will cast your vote one or more designs that will "face off" against each other. The winners will advance to the next week. And each week, new elements will be added to the winning designs and the bracket will be updated.
Without further delay, here is the bracket! We are starting with the Elite 8 because even I cannot come up with 64 designs :)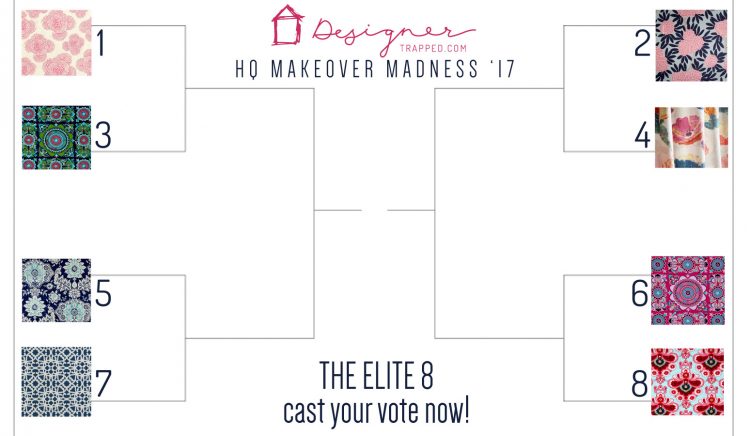 To cast your vote, head over to my Facebook page and find the current face off. Just leave a quick comment and we'll tally them up! Here are the challenges that I need you to vote on this week. The designs this week feature two main elements–a fabric and a piece of art. After the winners from this round advance, I'll add in some new elements each week :)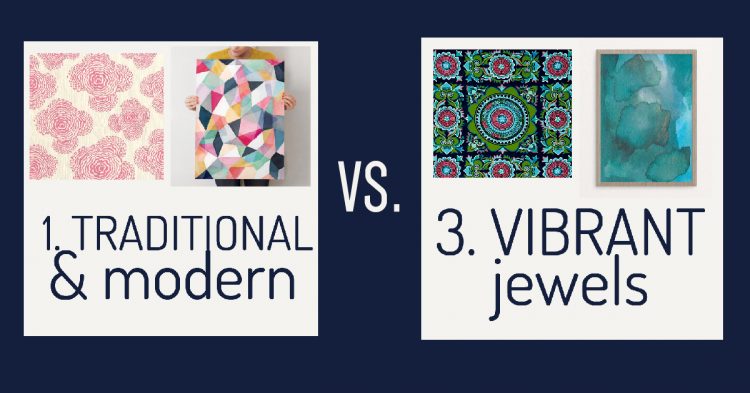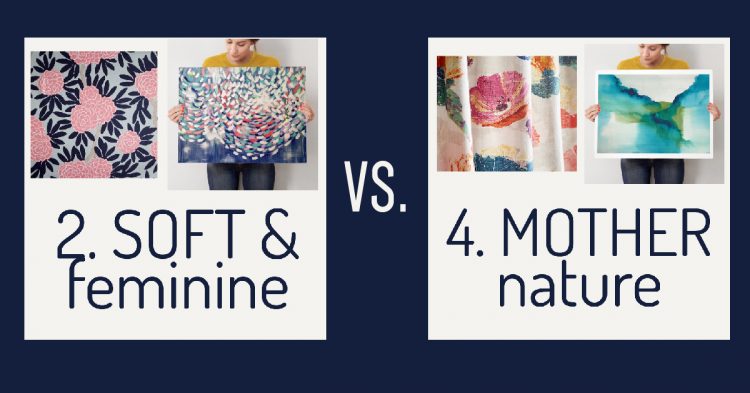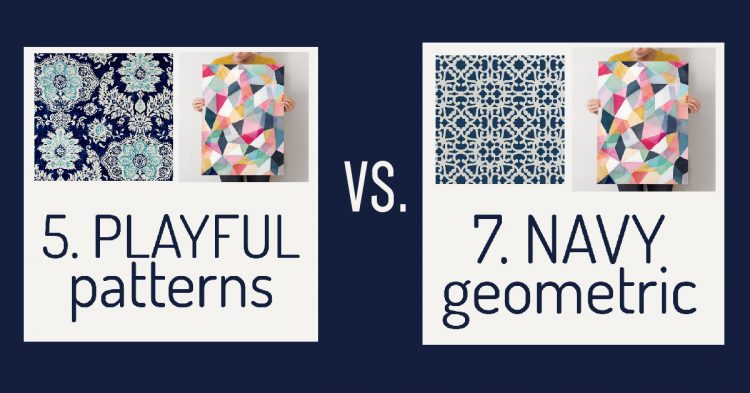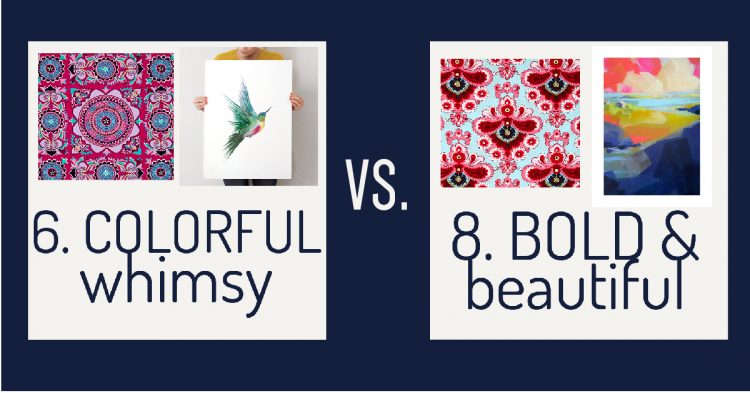 Sooooo…. head over and cast your vote. I can't wait to see what y'alls favorites are and which designs advance to next week!
Click here to vote on Facebook now.