Hey friends!  I've teamed up with some AWESOME bloggers to bring you the DIY Housewives series.  Each month we are going to be sharing some of our best DIY projects that are sure to inspire you to DIY your own home.  This month we are sharing our DIY outdoor projects.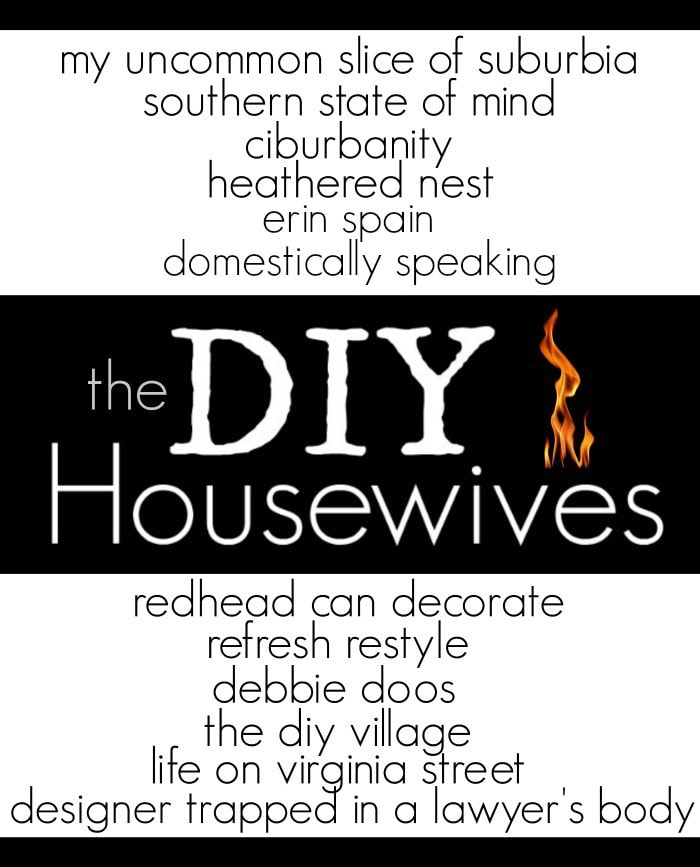 Designer Trapped in a Lawyer's Body
 Creating beautiful outdoor spaces is a fantastic way to add more livable space to your home, so I love good DIY outdoor projects!  Don't you?!
If you have followed my blog for a while, you know that we use our back entry far more often than our front entry.  And THIS is what it looked like when we moved (and for 2 years thereafter).  See all those unsightly utility boxes?  Not exactly welcoming.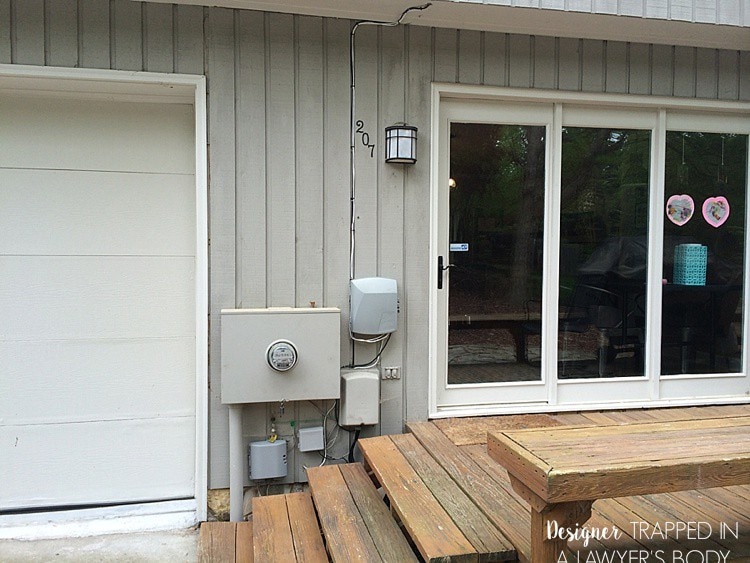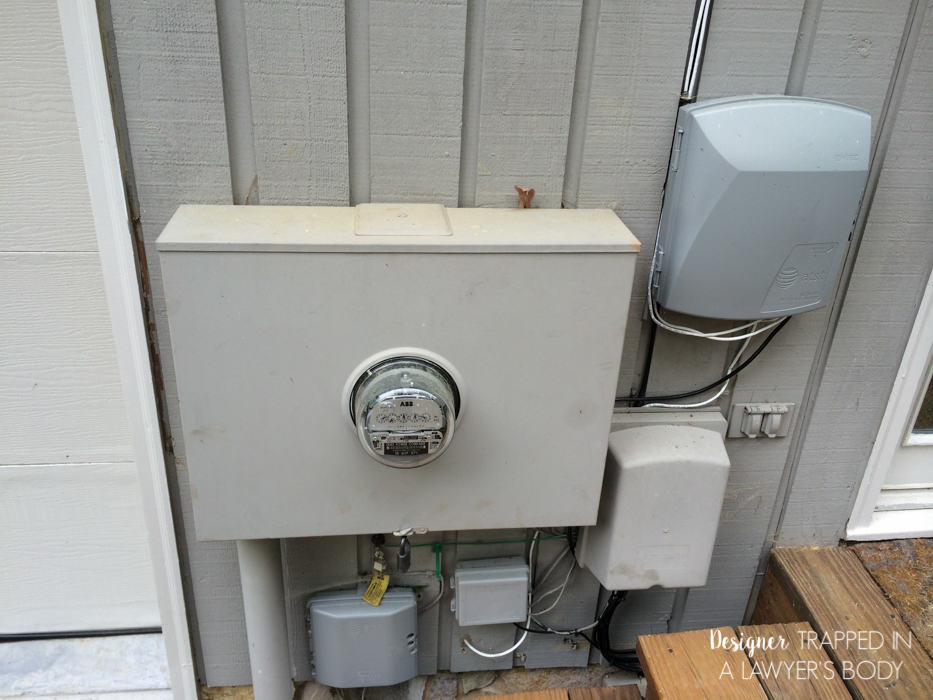 So, we came up with a DIY wood screen cover to hide the mess!  You can find the whole tutorial for the DIY utility box cover here.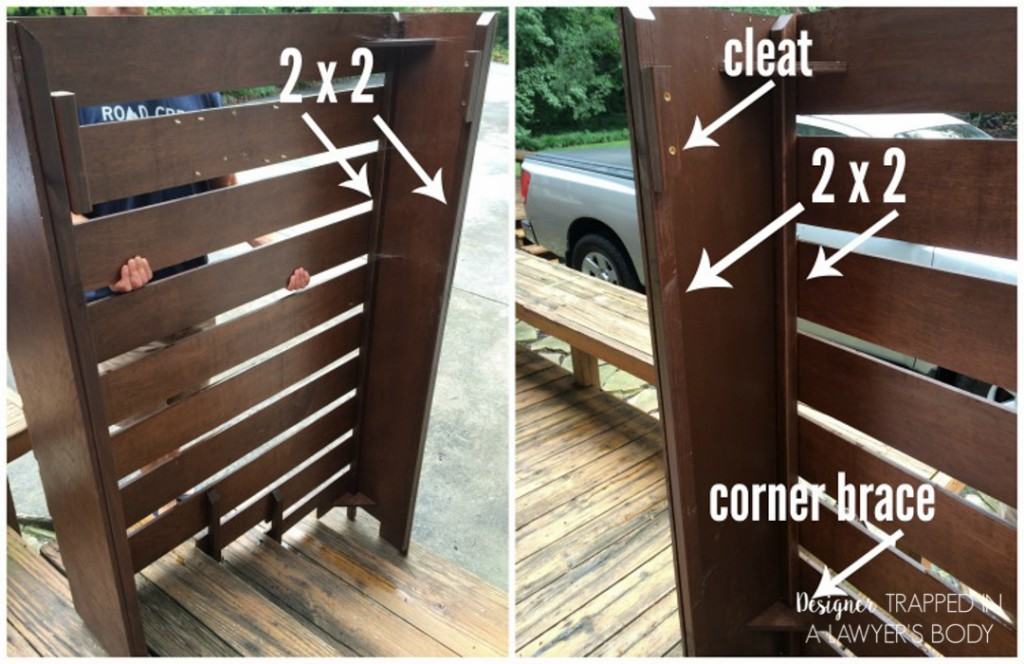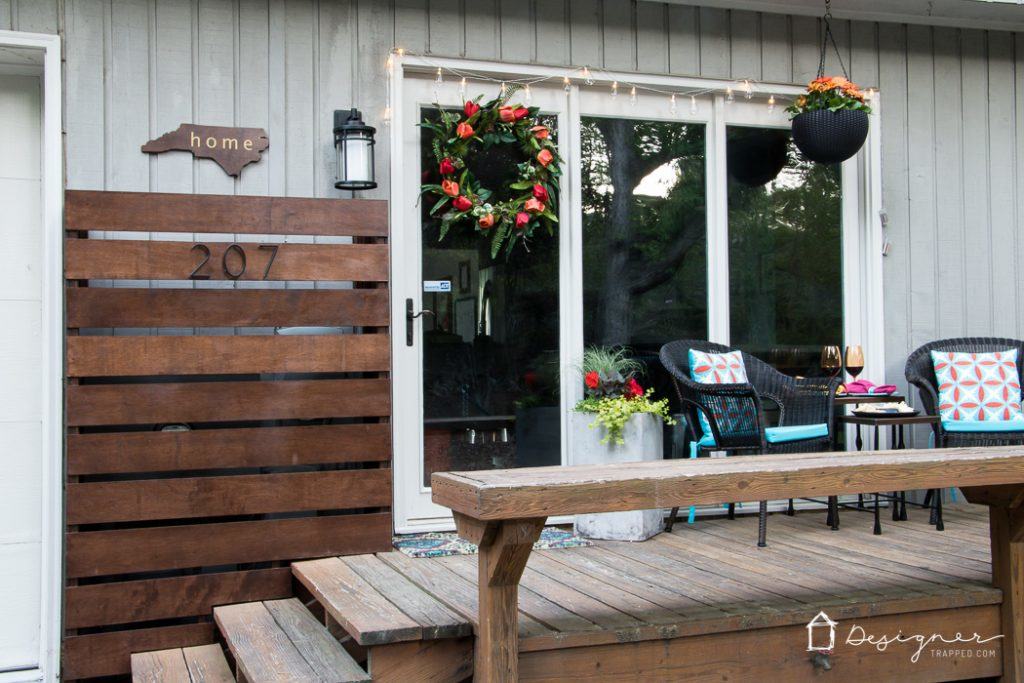 And this is how it turned out.  A little bit better, huh?!  It can easily be removed to access the utility boxes when needed, but the meter can be read through the slats, so we haven't had to take it off at all so far!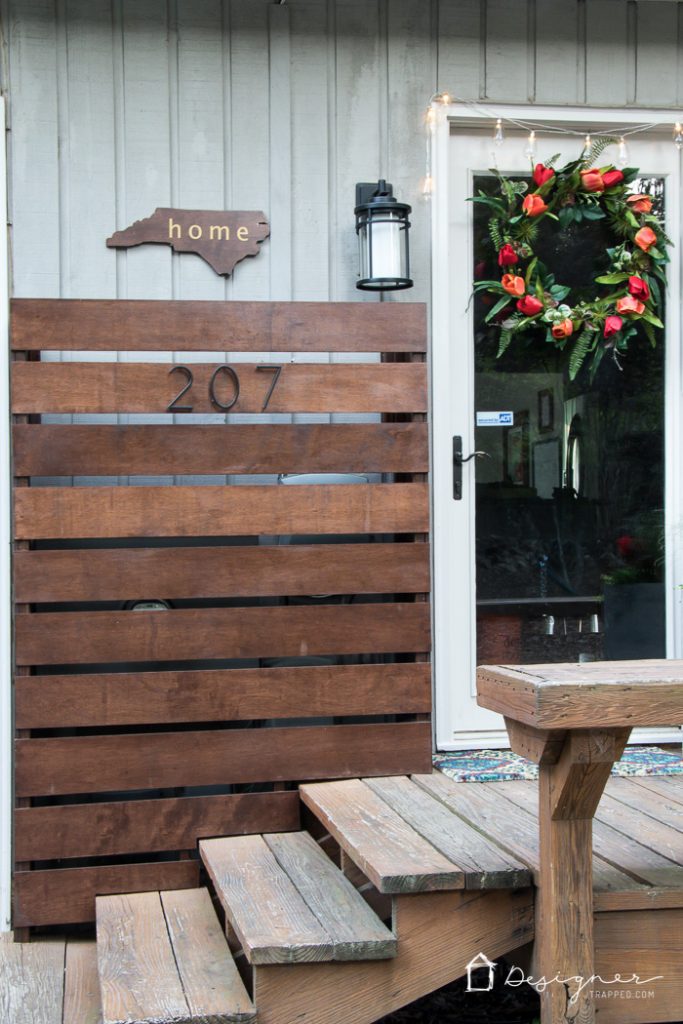 Well guess what?  My bloggy friends have some pretty EPIC DIY outdoor projects of their own–you are going to love them!  Just click on any of the images you see in the link-up below for more info.  Have fun drooling over all of them!
12 DIY Outdoor Projects

Before you head out, be sure to pin this post so you can find it again later!